In June, BGCNJ named their 2014 NJ State Youth of the Year, as well as, the 2014 NJ Military Youth of the Year. Both young women are shining examples of the youth that Boys & Girls Clubs across the state serve each day. Their accomplishments highlight the power that Clubs can have in shaping the lives of young people in our communities.
2014 NJ State Youth of the Year
Sparkle Prevard, Boys & Girls Club of Atlantic City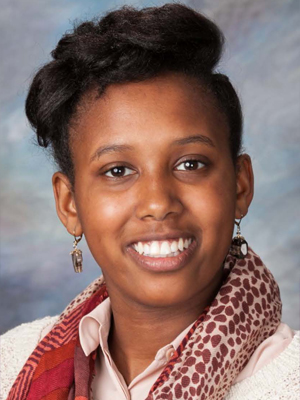 "Be the change you wish to see in the world. My experience with Boys and Girls Club is the foundation by which I can contribute to improving the lives of others."
Sparkle is a senior at Atlantic City High School she has been a Club member for 7 years and is a leader in the Club's Champions of Youth program. She has earned a Miniversity Certificate from Richard Stockton College and is spearheading the Atlantic City Mayor's Youth Empowerment Council to help establish a platform for the youth of Atlantic City to have a voice in decisions and changes that impact their lives. Sparkle will attend Richard Stockton State College this fall.
2014 NJ Military Youth of the Year
Jasmine Carter, Fort Dix Youth Programs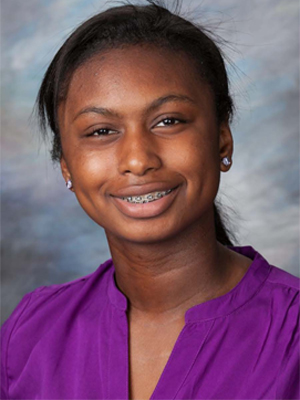 "The Youth Center is not just a place to hang out; it's a second home to me. You can find people there who love you and try to help you with your future. They are key to helping you get on the right path in life. The Youth Center has left an impact on my life in so many ways. They are in the business of making future leaders happen."
Jasmine is a senior at Northern Burlington High School and has been on the honor roll throughout her high school career, while taking college prep courses through all four years. Jasmine has participated on the girl's basketball, field hockey, and track teams. She has worked in the school's greenhouse and participated in fundraising events. Jasmine has been a member of her Club for the past 3 years and is the current President of the Keystone Club. Under her leadership the Keystone Club focused on bringing awareness to the plight of homeless veterans in Burlington County. Jasmine also leads a group of pre-teen girls who mentor a Kindergarten class. Jasmine will attend the University of New Haven in Connecticut this fall.