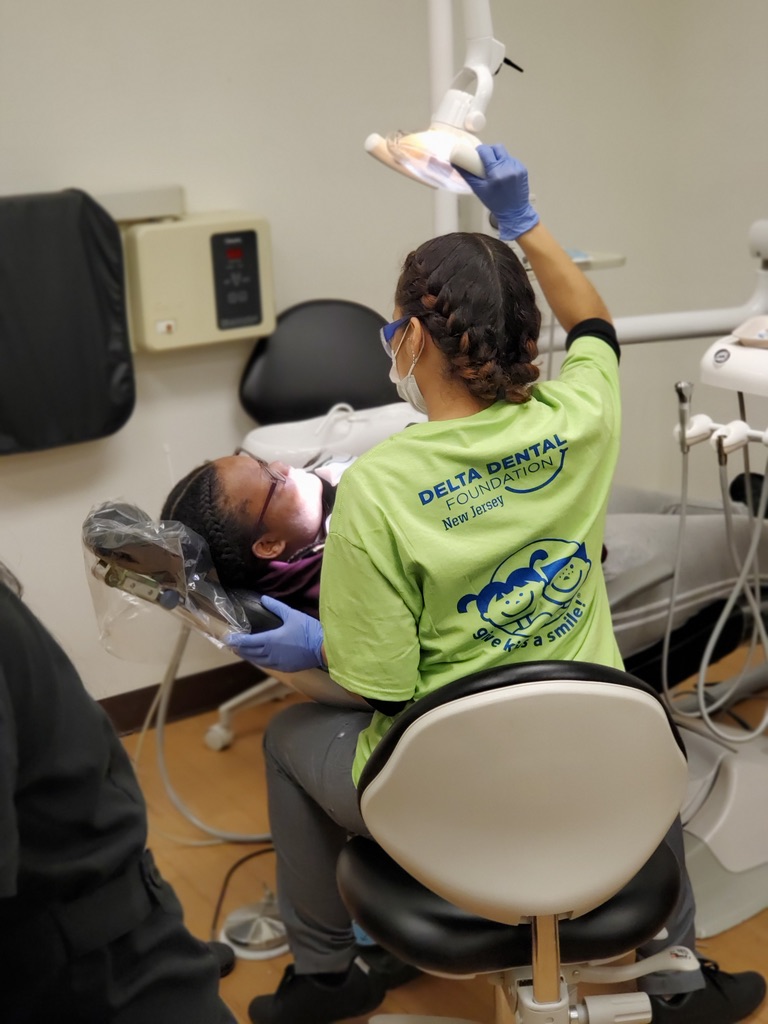 The Boys & Girls Club of Newark (BGCN) recognize that our members come to the Club with more than their backpacks and smiles. BGCN takes a holistic approach to youth development. In 2014, during a major renovation of the Club, a dental clinic outfitted with three dental chairs was added to help parents avoid the need to take days off to address their children's oral health needs. A year later, the vision and the READY Wellness Centers were added to bolster service to its members in the after-school program. Services in the READY Wellness Center include parent linkage to community resources, family game/dinner nights to foster parent and child bond and engagement, bi-weekly food distributions, and parenting classes.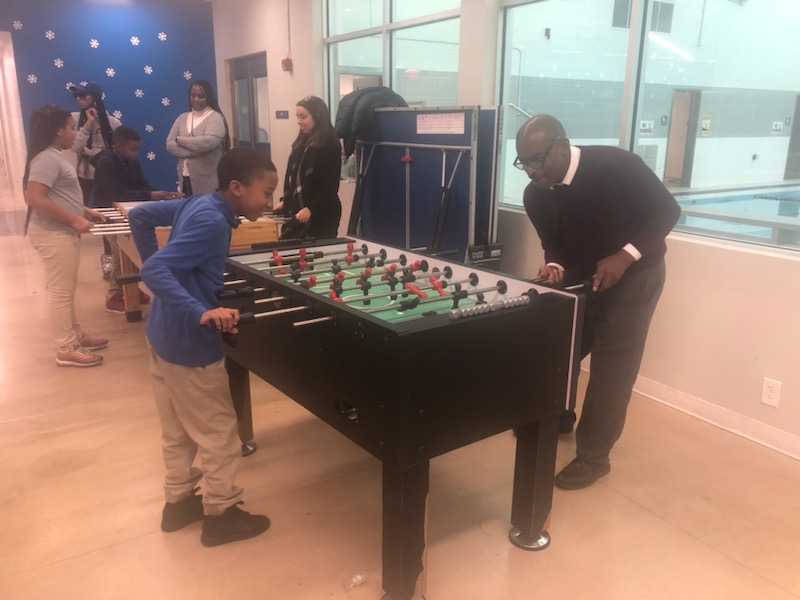 When BGCN hired its first full-time Licensed Clinical Social Worker in 2017, we began making cultural changes toward being trauma-informed by intentionally implementing staff training on the impacts of trauma, strength-based language, and introducing behavioral management tools to support positive behavior. We also ensure that trauma-informed practices are infused throughout all organizational procedures, from registration, staff on-boarding, events, and day-to-day member management.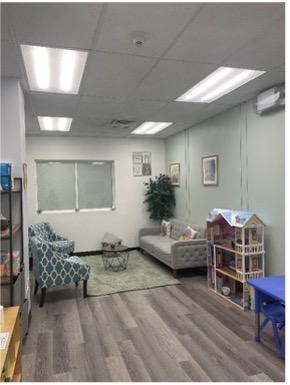 Furthermore, BGCN began providing individual supportive counseling and group sessions to program members with the support of social work interns from partnering schools. In addition, members engage in groups that promote coping skill identification, self-identity and exploration, and social skills development. However, we began to realize our members needed more support beyond the reach of social work interns, and making referrals in the community was becoming increasingly difficult due to increased wait times for mental health providers. This became more evident when the Covid-19 pandemic exposed the increased need for behavioral and mental health support for our members and their families.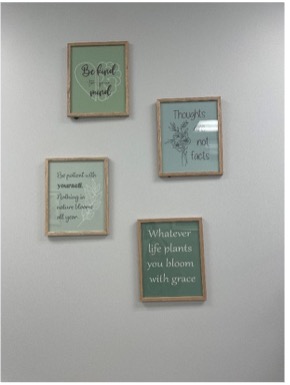 In October 2022, BGCN launched the expansion of its Wellness Department into a full-scale mental and behavioral health clinic to serve its members, families, and the Greater Newark community with the help of grants from the Lachman Family Foundation that has supported the overall mental health initiative by allowing us to hire our Wellness Coordinator who also serves as our first psychotherapist, United Way of Greater Newark, the NJ Devils Foundation, Papa John's Foundation who provided funding to redesign two spaces for our mental health clinic expansion and a host of generous donors. To date, BGCN provides trauma-informed and culturally appropriate psychotherapy to community members comprising Club kids, parents, and the community. We continue to partner with countless community organizations to support the needs of our families and the greater Newark Community and look forward to continuing our expansion to engage in holistic trauma-informed youth development.
To learn more about the Boys & Girls Club of Newark, visit https://bgcn.org or email bgcnewark@gmail.com.