Boys & Girls Clubs in New Jersey announces the 2020 New Jersey Youth of the Year winners. The 15 outstanding youth honored received nearly $50,000 in scholarships. The Youth of the Year title is a prestigious honor bestowed upon an exemplary young person in recognition of leadership, service, academic excellence and dedication to live a healthy lifestyle. Now in its 73rd year, the Youth of the Year program honors our nation's most awe-inspiring young people on their path to great futures. Please watch the video announcement below to meet all 15 of our youth honorees.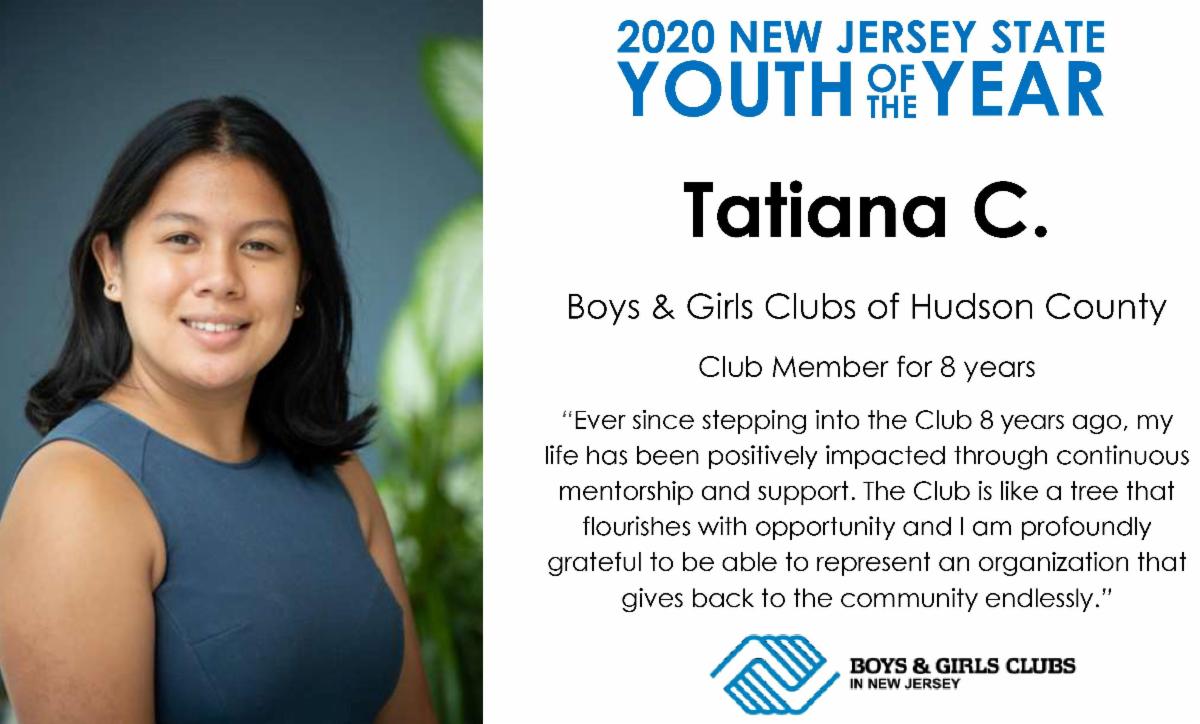 Read Press Release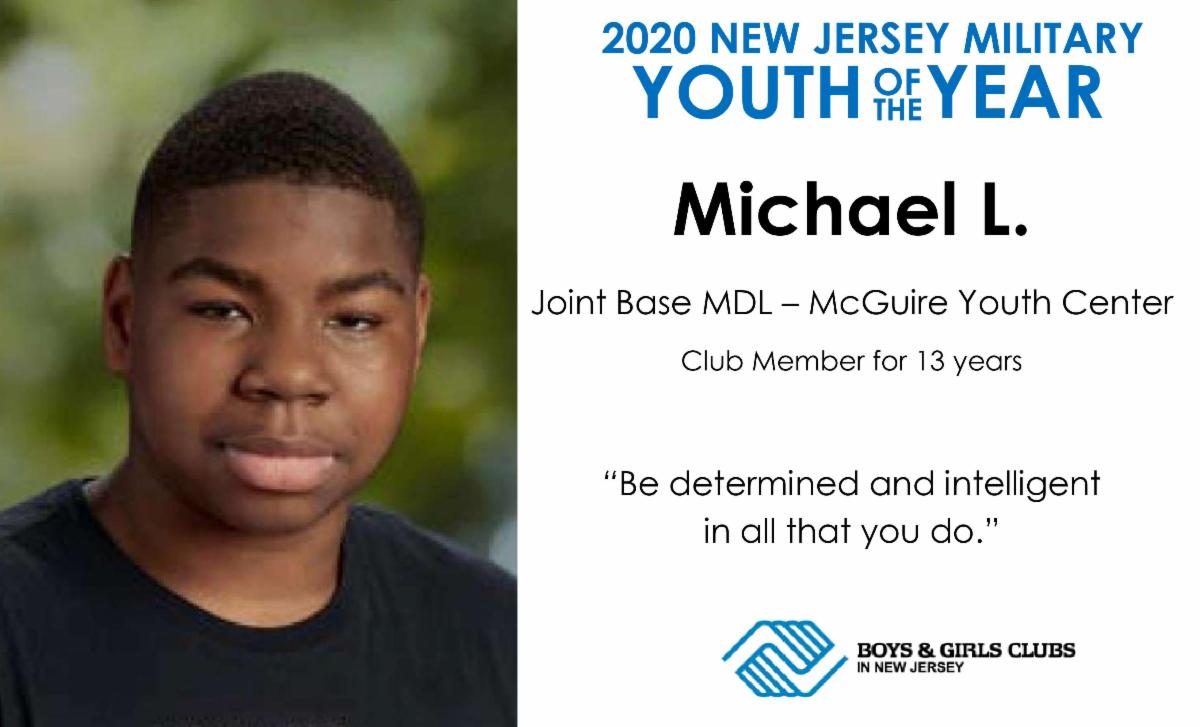 Read Press Release
This program is the culmination of many months of training and preparation, as well as a day of rigorous interviews for these 15 outstanding honorees. The NJ Youth of the Year program would not be possible without support from our New Jersey sponsors. It is because of these partners' very generous support, that we are able to create better futures for NJ Club youth. Special thanks to our top sponsors — Verizon Foundation and Columbia Bank Foundation. It is through all of the state and national partners' generosity, that we're able to award nearly $50,000 in educational scholarships to help further these amazing young people's education.
Each Youth of the Year honoree will receive a $2,000 scholarship, the Top 3 Runners-Up and the NJ Military Youth of the Year, will receive $3,500 each, and the State Youth of the Year receives a $10,000 scholarship from the Boys & Girls Clubs in New Jersey. In addition, through support from National Youth of the Year Sponsor Toyota, both the NJ State and NJ State Military Youth of the Year will receive an additional $2,500 in scholarships from Boys & Girls Clubs of America.