The Youth of the Year Leadership Program promotes and celebrates Club members' service to their community, Club and family; academic success; strong moral character; poise and public speaking ability.  Candidates are prepared throughout the year through interviews, essays, presentations and of course, some fun!  They are then evaluated by impartial judges, on the criteria described above.  The New Jersey State Youth of the Year program recognizes the most outstanding Boys & Girls Club members in our State and selects one NJ State and one Military winner to represent New Jersey in the Regional and National Competition.
Each of the 19 Youth of the Year finalists receives a $2,000 scholarship, the top 3 runner's up receive $3,500 each, and the NJ State Winner receives a $10,000 scholarship.  With 250 guests in attendance, the winners were announced at the 2015 NJ Youth of the Year Gala on June 9, 2015 at Stockton University.
2015 New Jersey Youth of the Year
Jennifer Negron  –  Boys & Girls Club of Vineland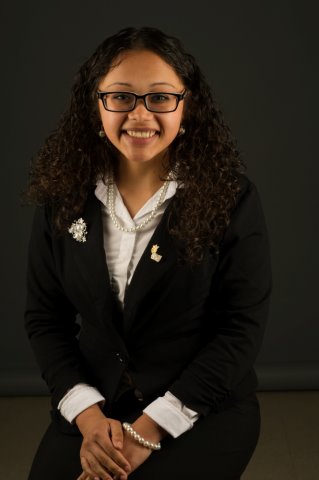 " When you walk into the Boys & Girls Club of Vineland, you can feel the energy of motivation, determination and inspiration.  I will take these three qualities with me as I continue to represent my Club as a Youth of the Year and throughout my life journey."
 Jennifer is a senior at Vineland Senior High School. She is a member of both the National Honor Society and Spanish National Honor Society, as well as, Vice President of the Alpha and Omega Club. Jennifer has been a club member for 4 years and started in the Youth for Change program.
Career Aspiration:  Elementary Education/Spanish Teacher
 2015 New Jersey Military Youth of the Year
Jack Rickey – Picatinny Teen Center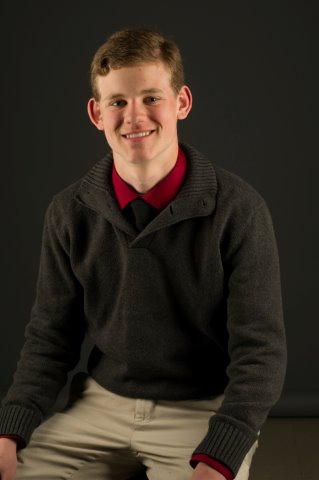 "I have loved every minute I've spent at the Picatinny Teen Center.  I am extremely proud to be representing Picatinny for Youth of the Year so that I can highlight the stresses facing military children and the great benefits received by them from the Teen Center in their hectic lives."  
Jack is a junior at Morris Hills High School in Rockaway, New Jersey where he maintains a 3.5 GPA.  He is a member of varsity swimming team, junior varsity lacrosse team, poetry club, and computer gaming club.  He has been a Club member for 2 years and is a member of the Teen Council.  Jack plans to study computer science.
Career Aspiration:  Computer Programmer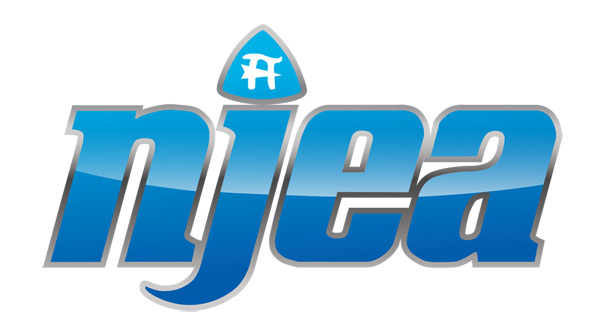 PNC Financial Services, Garden State Community Bank, Comcast, Cablevision, Sobel Family Foundation, NY Giants and TD Bank, Steel Pier